News
You are here:
Home
» News
High-Voltage Substations
Visit: 2020 Date: 2016-05-25
It takes smart approaches and powerful technologies to meet the world's soaring demand for electrical energy and to transmit power to where it is needed most. High-voltage substations are the node points of the increasingly complex power transmission infrastructure. They play a key role in enabling the reliable transmission of large amounts of power. As a turnkey contractor, Xiecheng Transformer offers the one-stop planning and construction of customized, state-of-the-art high-voltage substations worldwide.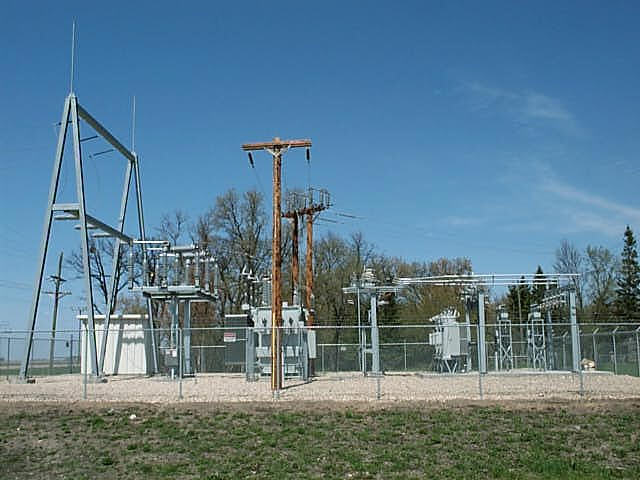 One-stop approach comprising all technical, financial, and ecological aspects of the station's entire life cycle

Customized solutions based on proven Siemens technologies, even for the most challenging demands

Freedom from coordination efforts and minimized financial and technical risk