We would love to work with you.

Hotline:400-181-0889
Mandy Ye : 008615957010888
No.11 Shanhai Road,Economic Development Zone in Zhejiang Jiangshan Shanhai cooperation area
Email:
info@xc-electric.com
Fax: 0570-4058288
WHAT IT`S LIKE TO WORK WITH US
1. Low power consumption:
the transformers produced by our company have passed national energy saving certification and have remarkable energy saving effects.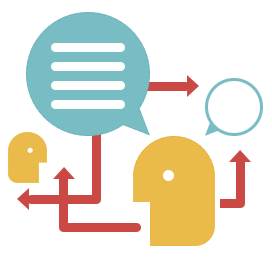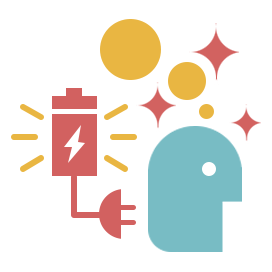 2. Reliable operation:
our transformers have passed CE quality certification of EU, ISO9001 quality management system certification and national grid CCC. Their overload capacity and anti-short circuit ability are guaranteed from such aspects as product design, materials and processes. Our products require no maintenance within 3 years and have no fault within 5 years under normal operating conditions!
3. Zero purchase risk:
our products all have a 3-year warranty which is 3 times that of the common warranty period of the industry. For faults caused by quality defects of our products, we provide thorough aftersales services as described on the warranty card under the premise of normal service.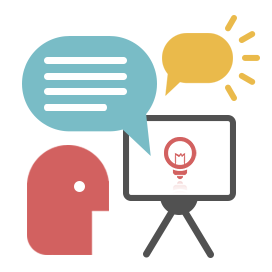 GLOBAL BRANCH OFFICES

Mr.Zheng Jack

CEO

info@xc-electric.cn
+008615957010888