News
You are here:
Home
» News
Distribution Transformer | All Day Efficiency of Distribution Transformer
Visit: 1578 Date: 2016-05-10
Efficiency of Distribution Transformer

The efficiency of distribution transformer is defined as the ratio between output power to input power of the transformer at full load condition, but in case of a distribution transformer, the concept is a little bit different as the possibility of running a distribution transformer at its full load condition is nearly nil. The efficiency of the transformer is maximum at 50% of full load.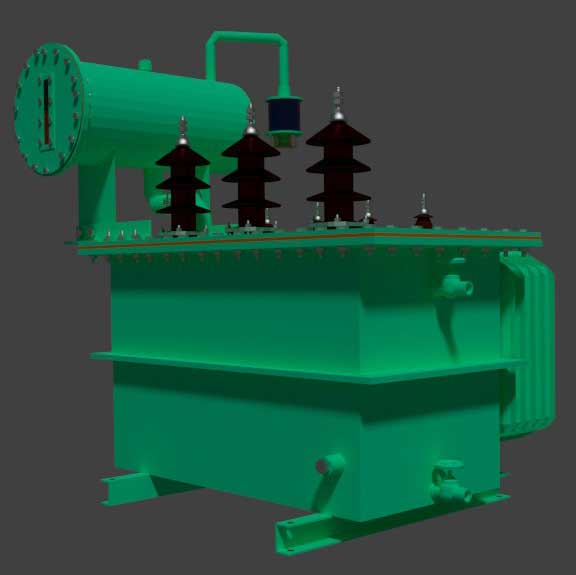 A transformer has mainly two types of losses, these are, iron losses and copper losses. Iron loss, which is also referred as core loss, consists of hysteresis loss and eddy current loss. These two losses are constant when the transformer is charged. That means the amount of these losses does not depend upon the condition of secondary load of the transformer. In all loading condition, these are fixed. But the copper loss which is also referred as I2R loss entirely depends upon load I. A distribution transformer cannot be run with constant load throughout 24 hours. At day peak time it's loading is high, whereas in night lean time its loading may be negligible. So selecting a transformer depending upon its conventional efficiency is not practical and economical, too. As a solution of these problems, the concept of all day efficiency of distribution transformer came into the picture. So this efficiency is same as the efficiency of distribution transformer .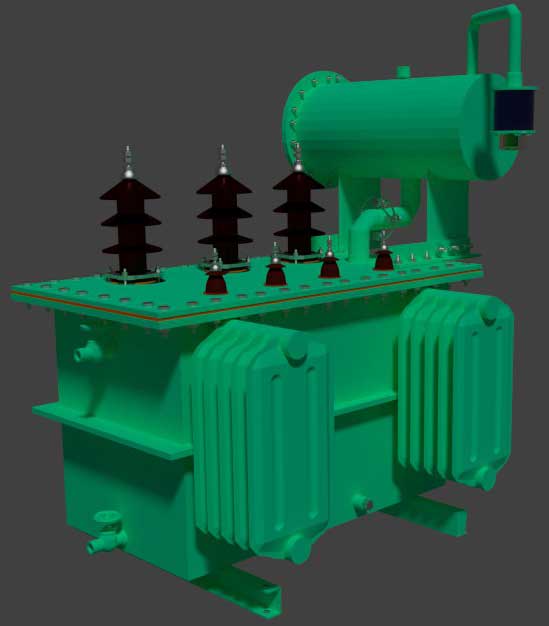 In this concept, we use the ratio of total energy delivered by the transformer to the total energy fed to the transformer, during a 24 hrs span of time instead of ratio of power output and input of the transformer. Hence, all day efficiency is determined as, total KWh at the secondary to the total KWh at the primary of the transformer for a long specific time period preferably 24 hrs. i.e,



This is very much useful to judge the performance of a distribution transformer, whose primary is connected to the system forever, but secondary load varies tremendously throughout the day.